Free shipping on all AU orders over $75!
Classic designs with a playful twist
Arlington Milne's classic designs are infused with a playful twist, bringing an element of cheeky sophistication to everyday style. From luxurious leather handbags to elegant dresses and tops, our collections are designed to make women feel confident, stylish and empowered. Discover our unique blend of classic elegance and playful sophistication and elevate your wardrobe with our exceptional pieces today.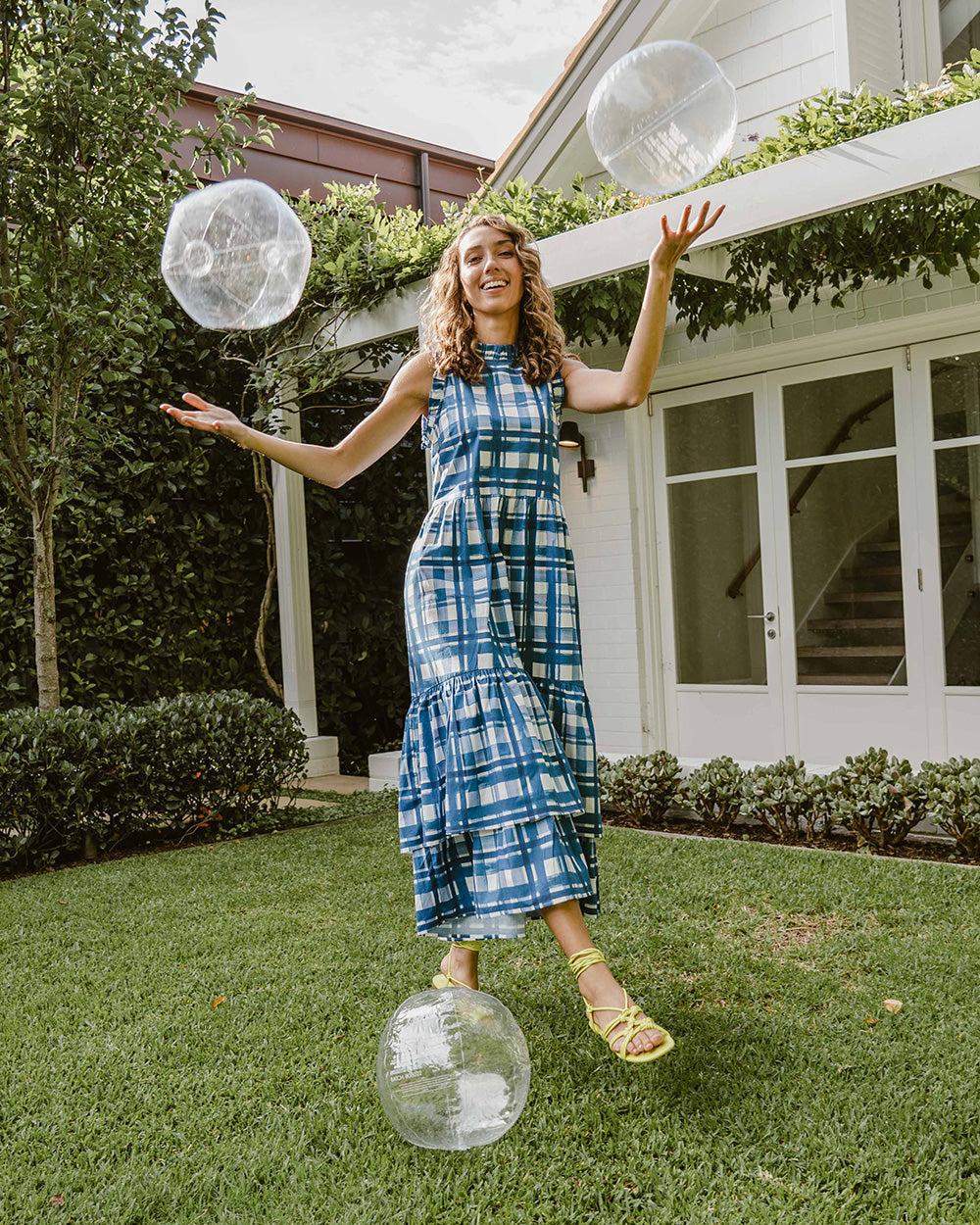 Spring Style
We believe that fashion should be joy-inducing, and our collection is designed to do just that! Electric neon hues, cobalt blues and supersized florals all come together to add a burst of energy and excitement to your spring wardrobe. These colours are a reminder of all the things in life that bring us joy – from blooming flowers to sunny skies.
Shop Our Spring Summer Collection