Our sustainability mission
As a company, Arlington Milne believes that fashion should not come at the cost of the environment. That's why we are committed to integrating sustainable practices into every aspect of our business. From sourcing materials to manufacturing processes, we strive to minimise our impact on the planet.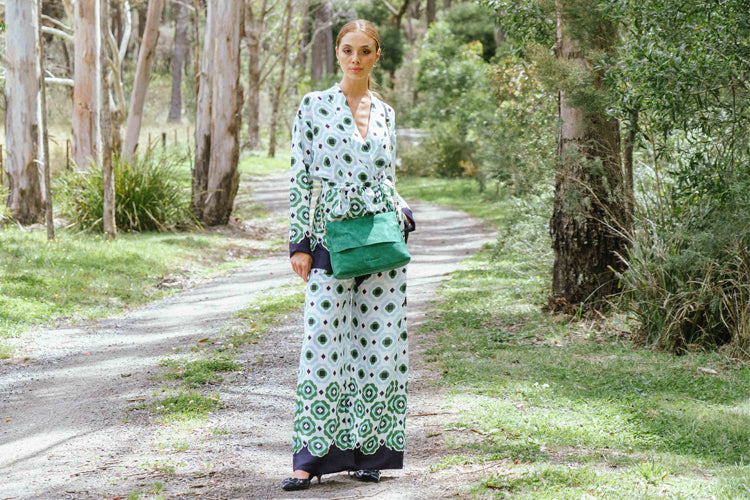 We're committed to change
We have recognised the negative impact that fashion can have on the environment and have chosen to take proactive steps to reduce our impact. We believe that by adopting sustainable practices, we can create a more sustainable future for everyone.

To achieve this goal, we are dedicated to using eco-friendly and sustainable materials in the production of our products. We also strive to minimise waste and reduce our carbon footprint whenever possible. Our commitment to sustainability not only helps the environment but also ensures that our customers can feel good about the products they buy and the impact they have on the world.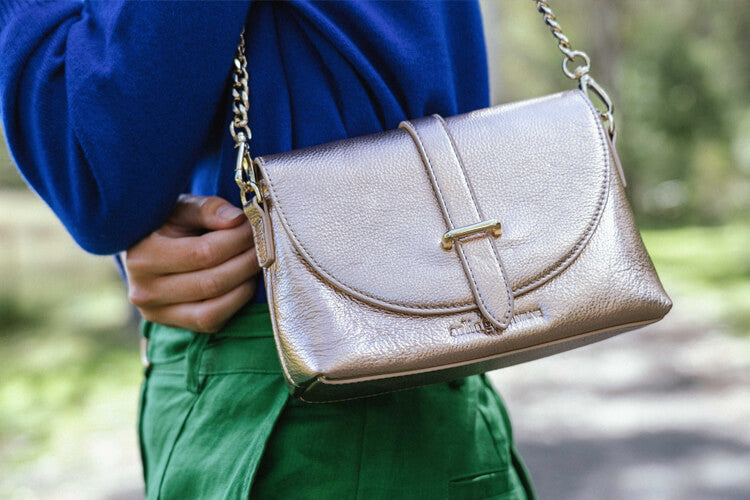 Using premium materials
Our apparel collections boast natural fibres, which not only look and feel great but have a positive impact on the environment. Our collections are produced to order, avoiding overproduction, which can result in wasted resources and unsold items. By doing this, we ensure that we are creating products that are both stylish and sustainable.

Due to it durability and timeless quality, we chose to craft our accessories in premium leather, the original slow fashion material. Being a by-product of the food industry, leather is a material that is not only eco-friendly but also durable and long-lasting. We focus on leathers that are ethically sourced, and that processing processes are as sustainable as possible. We strive to reduce our packaging waste by using recycled materials whenever possible, making a conscious effort to reduce our impact on the environment.
The way forward
We believe that sustainability is the way forward, and we invite everyone to join us on our journey towards a more sustainable future.
By choosing to support sustainable fashion, you are making a positive impact on the environment, and we are proud to be a part of that movement. Together, we can create a more sustainable future for ourselves and for future generations.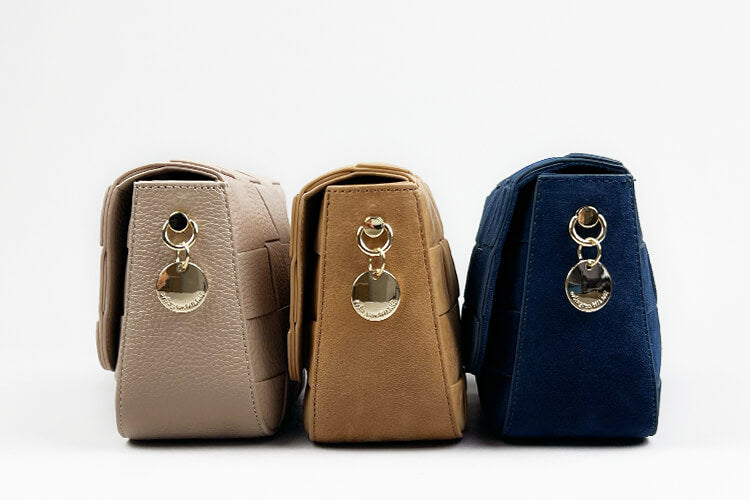 Recycled materials
Regarding our packaging and packing materials, our transition to 100% recycled materials is in full swing. With a focus on materials that are GRS certified, we are working closely with our production partners to ensure that all materials used meet our expectations.